Warm hospitality
with premium services and facilities.
Our attentive staff will be happy to provide you with more information.
A wellness spa experience
beyond comparison awaits in a 100 year old winery.
Located within the Suites of the Gods Resort, the Cave Spa includes five treatment rooms, an indoor cave pool, steam grottos and soothing water falls.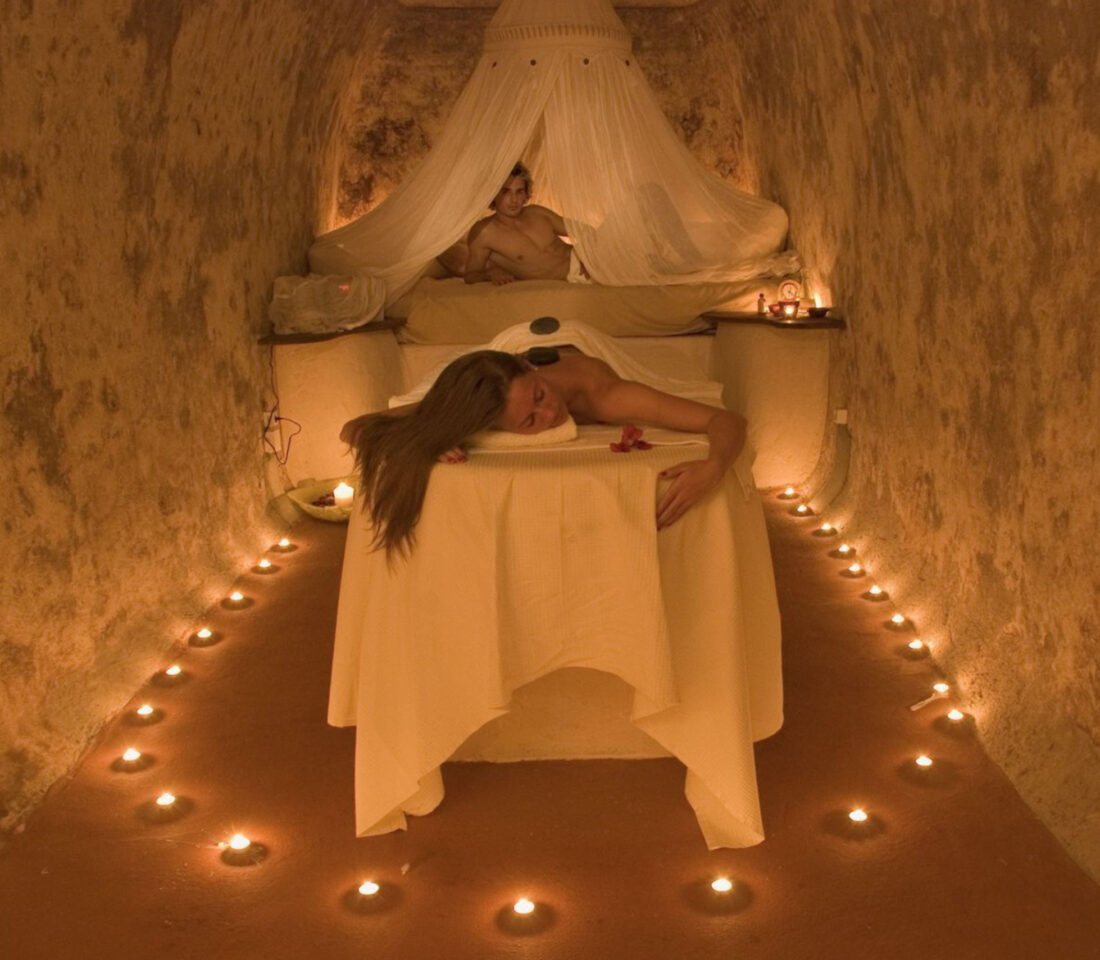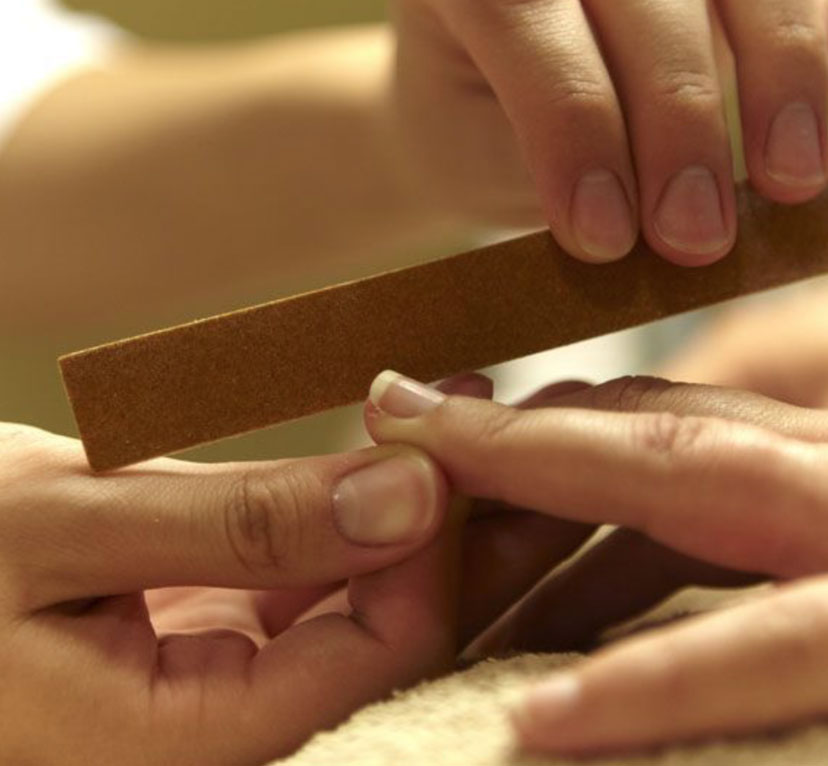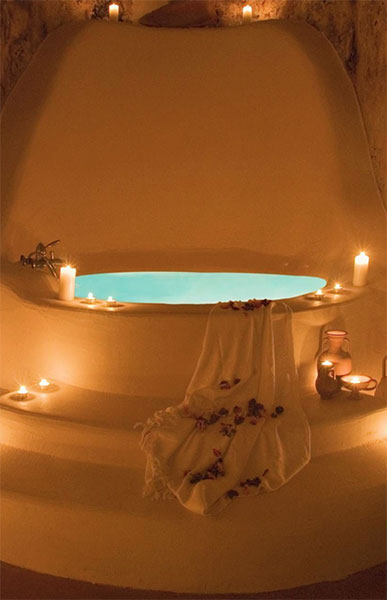 Dine and relax
by the pool on the rim of the caldera.
Enjoy unobstructed views of the sea and the caldera while you savor fine delicacies in the Celebrities Restaurant or a refreshing drink in the pool bar of the Suites of the Gods Resort.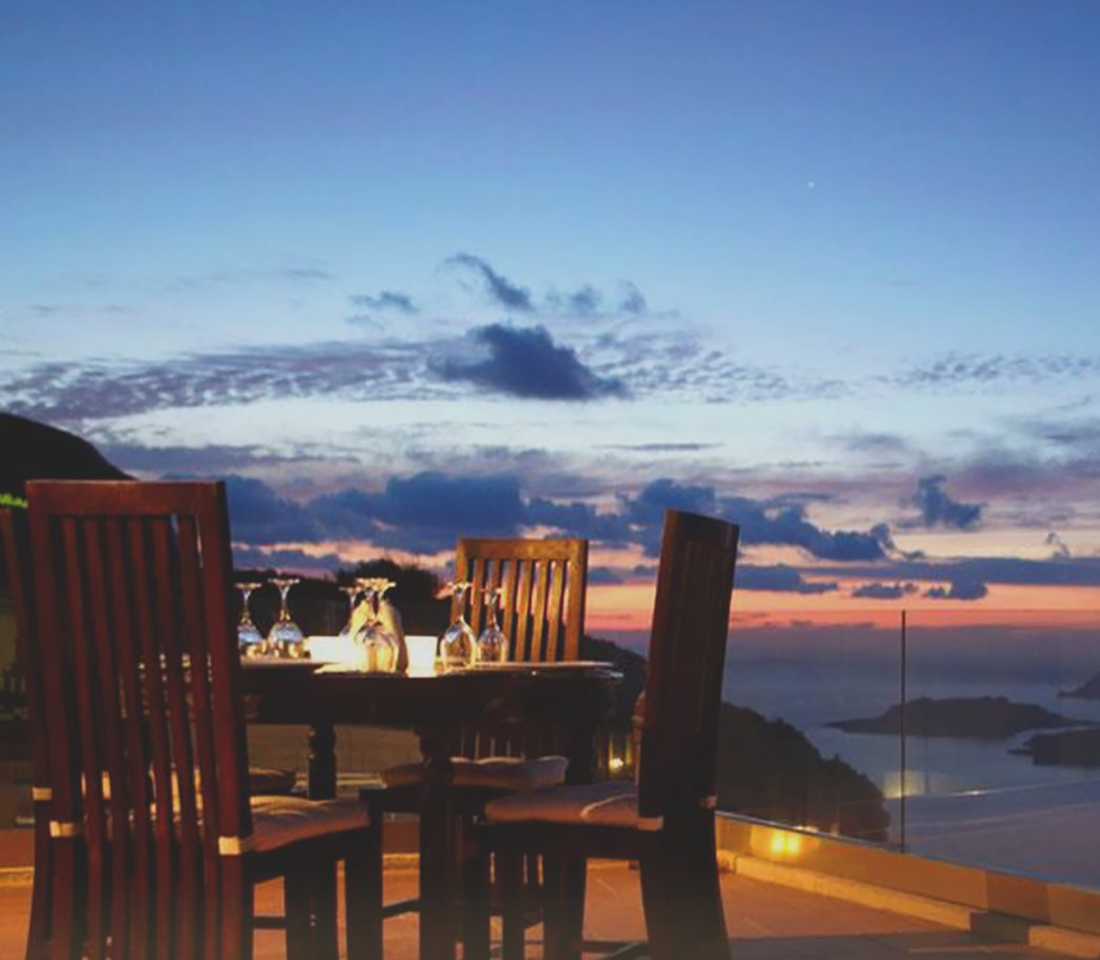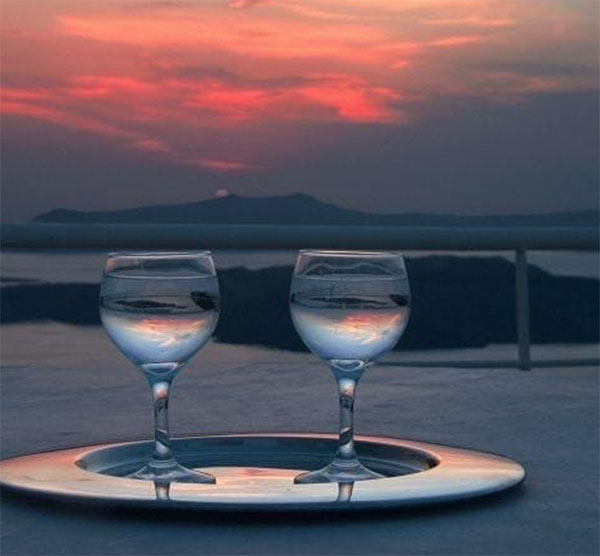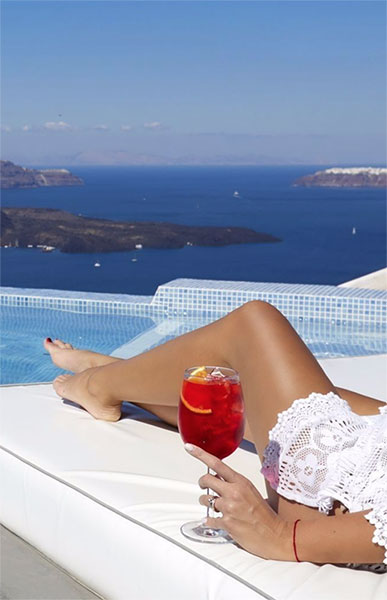 Celebrate
the happiest day of your life in a fairytale place overlooking the Caldera.
Surrounded by the blue Aegean Sea, the Suites of the Gods Resort is one of the finest wedding venues in Santorini. The breathtaking setting and the experienced team of professionals promise a magnificent wedding exactly how you have dreamed it to be.